Achieve maximum water flow with super 7-inch gutters.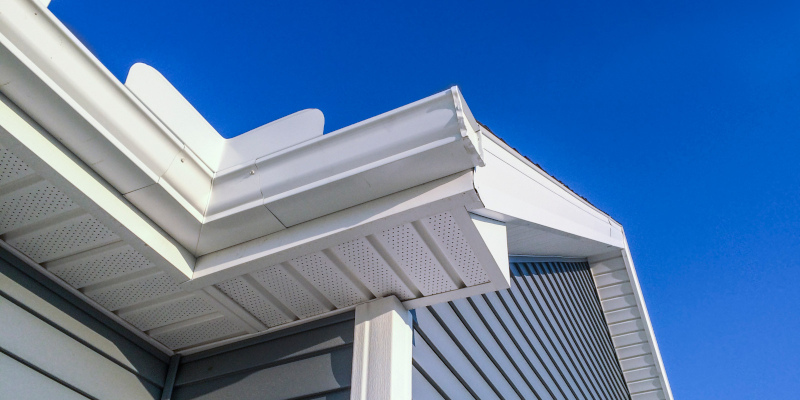 Achieving maximum water flow is your goal when you put new gutters on your home. When a storm blows through the area, you want all that rainwater to quickly run down your roof and through your gutters. You don't want any of this moisture to get backed up in your gutters and cause problems for your home's roof.
Living in Wiarton, Ontario, you know we get some intense wet and rainy weather during certain periods of the year. Super 7-inch gutters can give your gutter system the level of unparalleled waterflow you're looking for, so you can protect your roof and the rest of your home. We've been working with gutters for over 25 years, and we guarantee that this type of gutter can get you the results you want.
We install Super 7-inch gutters at Gorilla Gutters, and we recommend this type of gutter to any homeowner who wants extra protection for their home. Before we put on your Super 7-inch gutters, we'll thoroughly inspect your home's roofline and existing gutter system. We'll find the best spots for your Super 7-inch gutters and install them with expertise to ensure they work how they're supposed to for years to come.
We won't stop at anything to ensure your satisfaction when you choose us as your gutter contractor. To learn more about Super 7-inch gutters and why they're the right choice for your home's gutter system, get in touch with us today.
---
At Gorilla Gutters, we offer services for Super 7-Inch Gutters in Collingwood, The Blue Mountains, Stayner, Wasaga Beach, Thornbury, Owen Sound, Wiarton, Port Carling, Huntsville, Gravenhurst, Orillia, and surrounding areas of Ontario.