Collingwood, ON
We'll help your Collingwood property stand the test of time.
The eavestroughs or gutters at your Collingwood, Ontario property play two essential roles. Their primary function is to protect your roof, siding, and foundation from water damage. Secondly, these elements can be used to enhance the appearance of your building. When you hire our experienced team at Gorilla Gutters to install your new gutters, we'll make sure your new gutter system looks great and stands the test of time.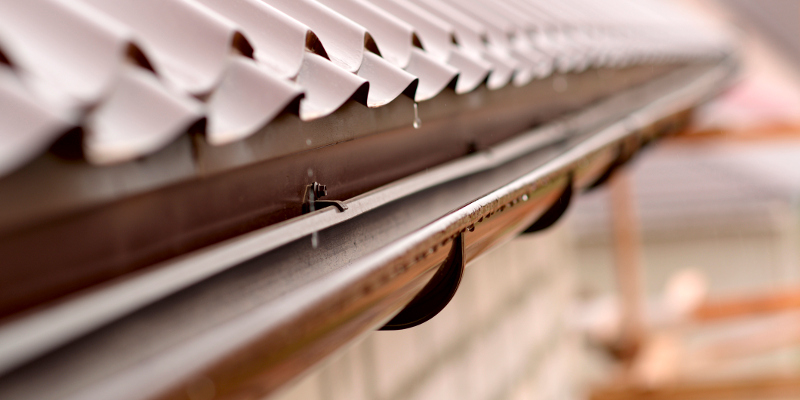 For over 25 years, we have been serving residential and commercial clients throughout the region, offering a wide variety of eavestroughs, gutters, siding, soffit, and fascia products, as well as superior installation services. If you'd like to improve the appearance and functionality of your property, simply contact us for your free estimate.
With over 25 years of experience in the exterior improvement industry, we guarantee the installation of your new eavestroughs in Collingwood will go smoothly.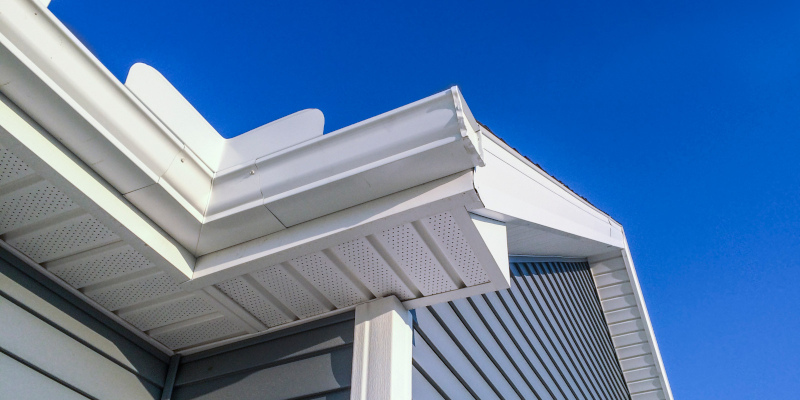 Our siding products offer ultimate protection from the harsh weather we get here in Collingwood.