Our eavestroughing services in Stayner ensure that your home is protected, no matter what the weather is like outside.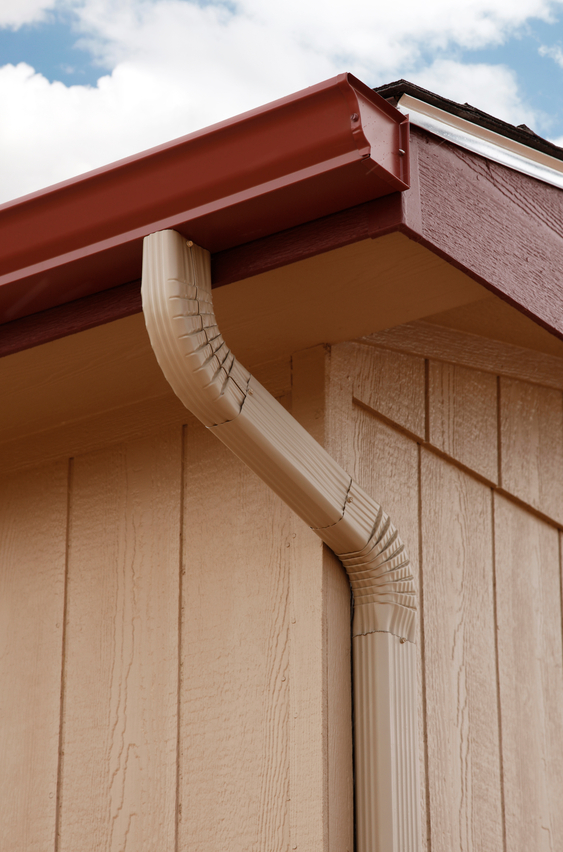 When you're looking for a trusted partner in Stayner, Ontario to handle gutter installation and eavestroughing, look no further than to us at Gorilla Gutters. We have been serving the homeowners in the area for more than 25 years, ensuring that their homes have adequate drainage systems that can keep the water from pooling on the roof or accumulating in the yard, destroying the landscaping. During the winter months, we get snow and rainfall that can cause damage to your home if you don't have a sufficient drainage system. Our eavestroughing services ensure that your home is protected, no matter what the weather is like outside.
We handle a variety of services related to eavestroughing, from installing new eavestroughs to cleaning out existing systems. If you need repair of a damaged component of your drainage system, simply give us a call at Gorilla Gutters. We will be happy to diagnose the problem and come up with a plan to repair it. Our team focuses on the experience of each customer, so we take the time to communicate and make sure you get exactly what you need at your property. We also provide extended warranties on all work we do, and we stand behind that work.
If you aren't familiar with eavestroughing and how it can benefit the functionality and appearance of your property, give us a call to talk to one of our experienced team members. We offer several styles of eavestroughs, including triple-crown, zinc, two-step, galvalume, curve-face, copper, and half-round. We can also add a leaf guard system to prevent clogs.

---
At Gorilla Gutters, we offer services for eavestroughing in Collingwood, The Blue Mountains, Stayner, Wasaga Beach, Thornbury, Owen Sound, Wiarton, Port Carling, Huntsville, Gravenhurst, Orillia, and surrounding areas of Ontario.