Our more than 25 years of experience make us your top gutter installation contractors.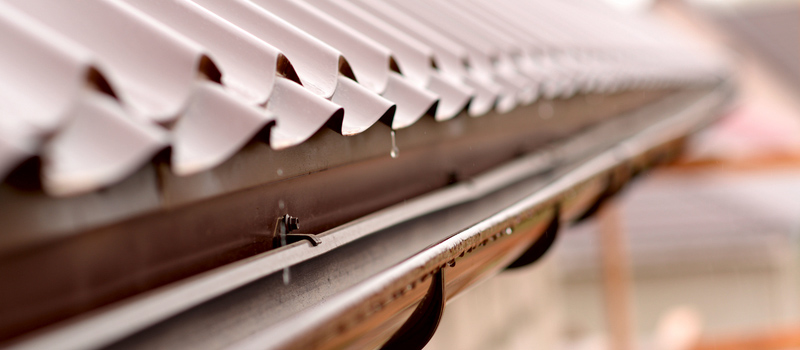 If your home doesn't have a gutter system, your home and property can be at risk for damage caused by moisture intrusion. Not only will your roof suffer, but your home's foundation can become the victim of excessive water damage, leading to a very expensive repair.
At Gorilla Gutters, we have seen the difference that a great gutter installation can make for a home that is lacking gutters or has a gutter system in disrepair. We also know that it takes some important decision making to establish the gutter system that will be the best fit for your budget and your home.
Fortunately, our more than 25 years of experience make us your top contractors when you want to explore your options with gutter installation. Not only do we carry great products, which can be customized for the ideal function and aesthetic appeal, but we also offer comprehensive services that include complete gutter replacement for your home in Owen Sound, Ontario.
When you call about gutter installation, we'll do several things to let you know you've chosen the best company for the job. We'll first take a full assessment of your home and provide recommendations for the gutters systems that will match your requirements. We'll then accurately measure and install your gutter system for the best results. We know that you will enjoy a reliable gutter installation that protects your home for years to come!
Gutter installation should always be completed by a professional team, and there is no better team than ours here at Gorilla Gutters. Contact us today for more information about our services and to schedule your estimate.
---
At Gorilla Gutters, we offer gutter installation services in Collingwood, The Blue Mountains, Stayner, Wasaga Beach, Thornbury, Owen Sound, Wiarton, and surrounding areas of Ontario.