Let us Give You a Free Estimate!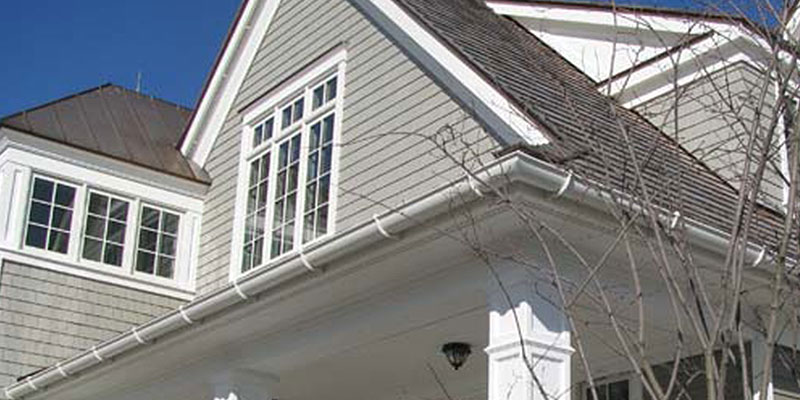 If your home's gutters need to be fixed or even replaced, it's best to do this sooner rather than later. At Gorilla Gutters, we want to give you a free estimate on this project! Contact us to schedule your estimate today.
Schedule Your Estimate Now!
Here's why you should make sure your home's gutter system is in good shape:
When it's raining, gutters route water from your roof and drain it away from your foundation.
Gutters prevent landscape erosion as well as backsplash and rot on your siding.
Gutters also keep water from infiltrating your windows and doors.
"Brian gave me a fair estimate, and his team did a great job installing new gutters on my home within the promised timeline. Thank you for a great job."
Your free estimate on gutter repair or replacement awaits! To schedule, contact us now.