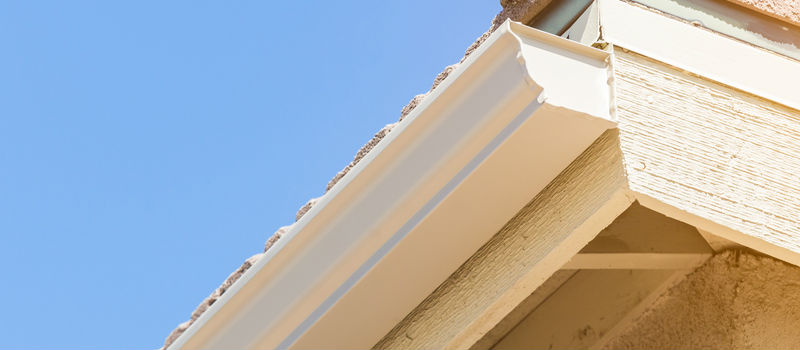 One of the most overlooked components of the exterior of the home is the soffit & fascia. These components are also commonly misunderstood and thought to be nothing more than a cosmetic feature. The truth is that they serve very important functions for your home:
Disguise Ventilation – Your home's attic must have proper ventilation in order to remain dry and problem-free. However, the last thing you want to do is look straight into the attic, so soffit & fascia let the air flow as needed while making it less obvious that is what is going on. True, this is a cosmetic feature, but your home wouldn't look right without soffit & fascia.
Keep Out Pests – While the attic needs ventilation, it doesn't need pests. Without soffit & fascia, any number of things can take up residence in your attic, including birds, rodents, squirrels, bats, and insects. Not only should your home have quality soffit & fascia, but you should inspect it regularly for signs that it has been compromised or otherwise damaged.
Protection – Soffit & fascia both protect your home from water, which could blow up into your attic during a storm with high winds. Improperly installed or damaged soffit & fascia can result in water collection, which can damage your home.
If your home is missing soffit & fascia or you need it repaired or replaced, give us a call at Gorilla Gutters. We offer quality products that are far superior to wood and other options because they are durable, easy to maintain, and can easily complement the architecture of your home. For more information, contact us today!