Water is easily carried away without dripping, spilling, or gushing.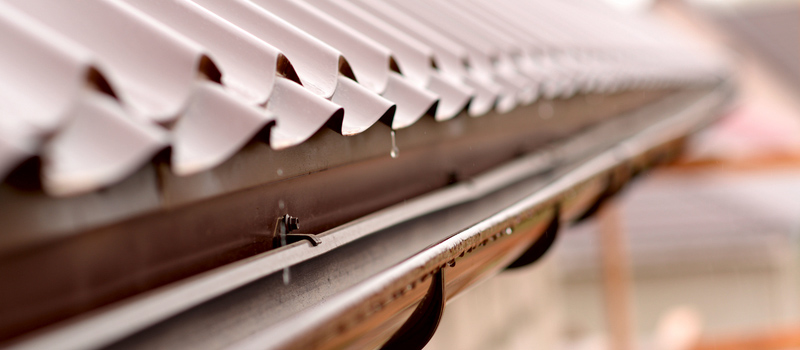 When determining the eavestrough system that will function best for your home, there are few more likely to meet your needs than seamless eavestroughs. At Gorilla Gutters, we often recommend seamless eavestroughs for several reasons and find that they are a worthy choice for many homeowners in Owen Sound, Ontario.
Why are seamless eavestroughs so practical? Just the fact that they do not have a seam makes them more durable than the standard gutter system options. With standard gutters, the seam can easily become a point of weakness as the gutters age, leading to leaks, cracks, and ultimately the failure of the gutters if they should sustain any damage.
With seamless eavestroughs, water is carried away without dripping, spilling, or gushing from the seamed area. This provides greater protection for both your roofing system and your home's foundation over time. Seamless gutters also offer a sleek look that can bring out the best features in your home's exterior.
It's important to work with a contractor who knows how to properly install your gutter system, and at Gorilla Gutters, we have more than 25 years of experience providing our customers with installation, replacement, and repair services. Whether you are looking for an upgrade to your current system or your gutters are no longer serving their purpose, seamless eavestroughs make a great investment for virtually any roofing system.
If you are interested in learning more about seamless eavestroughs or any of our services here at Gorilla Gutters, contact us today to discuss your requirements. We look forward to working with you.
---
At Gorilla Gutters, we offer services for seamless eavestroughs in Collingwood, The Blue Mountains, Stayner, Wasaga Beach, Thornbury, Owen Sound, Wiarton, and surrounding areas of Ontario.