Contact us for strength and quality in all your gutter repair needs.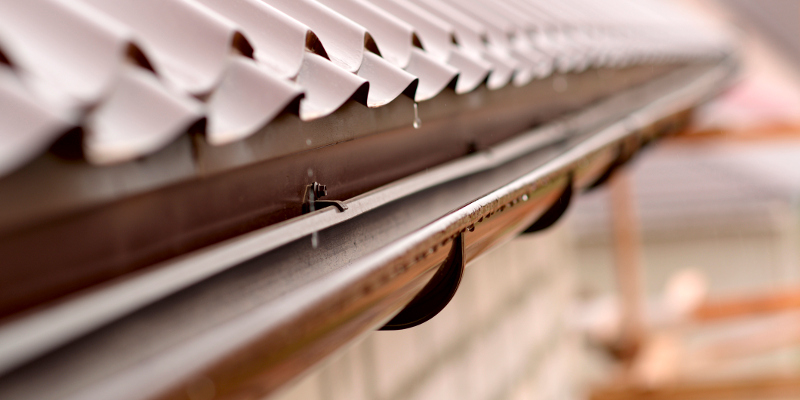 While most of us don't think too much about our gutters until they start giving us trouble, our team here at Gorilla Gutters has gutters on the brain all the time! We are here for all of your gutter needs– whether you need new gutters, want to install a leaf guard for those pesky fall leaves, or just need some assistance with gutter repair, we are here to help you!
Gutter repair needs are often more serious than the property owner realizes. When your gutters start to pull away from the eaves on your roof, they can cause damage to your roofing materials, as well as the underlying roof itself due to water buildup. This extra water has to go somewhere if it isn't making it into the gutters, and it often will go where it shouldn't!
When you call us at Gorilla Gutters for your gutters, you can feel confident knowing that any of your gutter needs will be taken care of quickly and professionally. Our skilled professionals have been working on gutter repairs for the past 25 years, giving us all the experience you need when you have gutter repair needs for your Owen Sound, Ontario property.
Not only can we take care of your gutter repairs, but we also offer wonderful warranties when it comes to both our products and our services. With warranties for 20 years on our parts and 5 years on our labour, there is no way you can go wrong when you decide to go with Gorilla Gutters for your gutter repair needs!
---
At Gorilla Gutters, we offer gutter repair services in Collingwood, The Blue Mountains, Stayner, Wasaga Beach, Thornbury, Owen Sound, Wiarton, and surrounding areas of Ontario.